Steepest bar
in Zillertal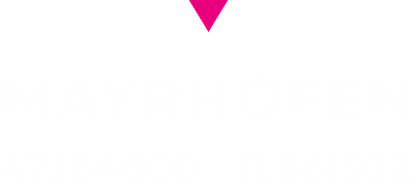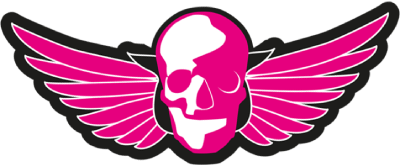 A house to experience
You are looking for something special – the pure feeling of life – the alpine lifestyle? Then you are exactly right with us at HARAKIRI! For some it's COOL, for others it's LOUD! We say: EXPERIENCE IT YOURSELF!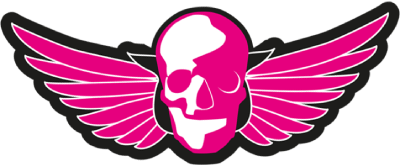 You want it all?
You get it all
Pure attitude towards life
We offer you the pure feeling of life, coupled with alpine lifestyle and all under one roof.
Check in at the Harakiri Partyhouse!
Stay in one of our stylish rooms, get your ski or snowboard equipment in our store and let the day end in our heart of the house, in the Harakiri Bar!
We look forward to seeing you at HARAKIRI
your HARAKIRI TEAM
…there's always something going on with us!
… PARTY … MUSIC … FUN, celebrity guests and an atmospheric ambience create the ideal setting for a stimulating evening in a casual atmosphere. The HARAKIRI Bar conveys a very special attitude towards life – just let yourself be infected by it!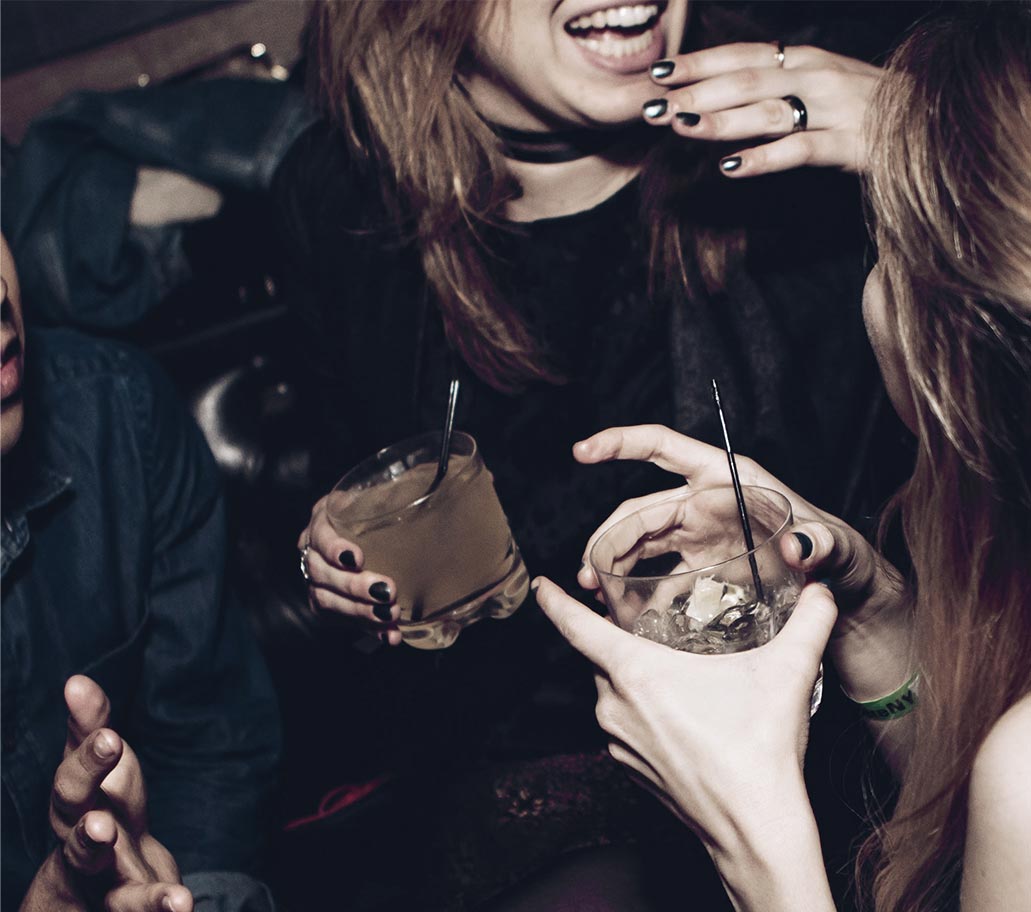 Our LIFESTYLE ROOMS
Alpine, casual, chic and right in the center.
Wooden elements create an alpine coziness, modern accessories in a uniform color scheme add that certain something.
Free parking in the underground garage.
All rooms with separate beds bookable (ideal for groups).
With us you get the carefree package …
Arrive, park your car in the underground car park free of charge, check in easily at the sports store, rent your ski equipment and hit the slopes. The Penkenbahn is only 100 m away from our house. You want to reserve your equipment in advance …
www.skiproaustria.at
Directly in the center of
Mayrhofen
You will find us on the Hauptstraße, only 100 m from the Penkenbahn. We are looking forward to your visit!